The Bahrainis are coming!!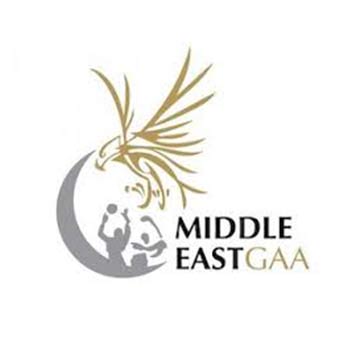 Safe travels to all players and supporters coming to Dubai for the weekend!! There will be well over 1000 partipicants arriving to Dubai over the coming days as Gaelic Games in the Midde East continue to grow!! Its going to be a belter!!
Final night training so all set for upcoming Middle East GAA round 1.. Team Captains for Dubai games ... Best of luck to the 4 Arabian Celts teams carrying our colours on Friday....