Updates to fixtures, starting times remaining the same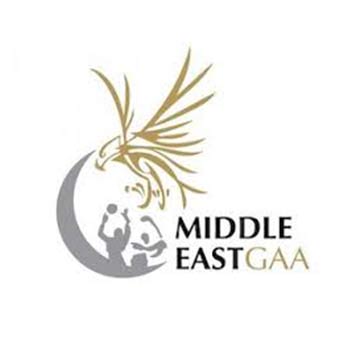 THE EXCITEMENT IS BUILDING, IT'S GETTING CLOSE, ONLY A FEW DAYS TO GO TO THE SEASON OPENER IN DUBAI!
FULL FIXTURE LIST ATTACHED HERE!! MAKE SURE YOU ARRIVE AT THE CORRECT VENUE ON TIME!!
OFFICIAL THROW FOR THE 2017/2018 MIDDLE EAST GAA SEASON IS ON THURSDAY EVENING AT 6.30pm WHEN THE TWO SENIOR HURLING TEAMS OF DUBAI AND ABU DHABI TAKE TO THE FIELD TO GET THE ACTION UNDERWAY!!
GOOD LUCK TO ALL INVOLVED OVER THE WEEKEND!!